Families and Co-Workers Remember Those Lost on the Job for Workers' Memorial Week
LOS ANGELES – Gathering at a virtual National Speak Out to observe Workers' Memorial Week, safety activists said today that a new COVID-19 Emergency Temporary Standard (ETS) will save lives and must be "rapidly approved and rigorously enforced."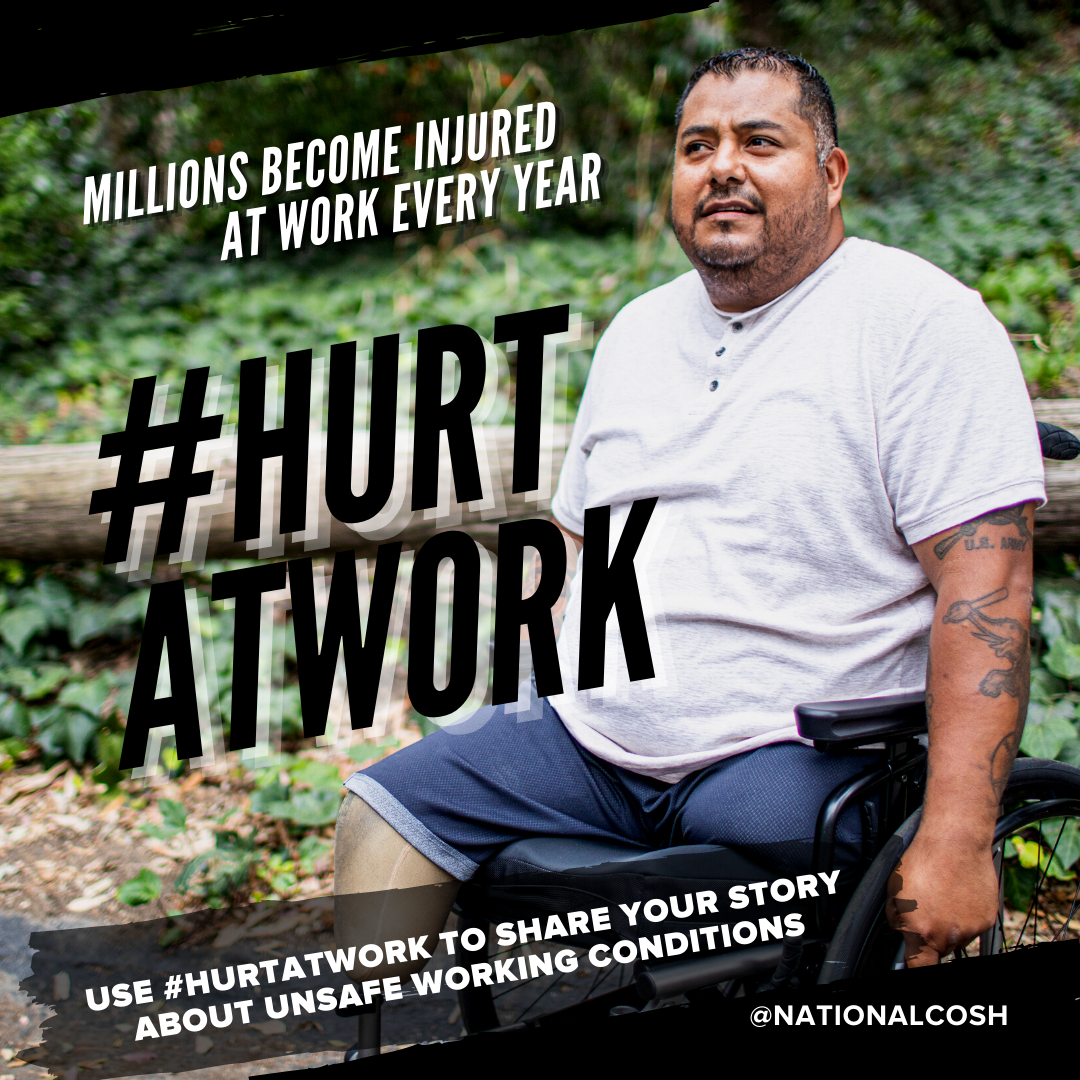 National COSH also released today a new report, "Deadly Risks, Costly Failures."  Key findings include:
"Deadly Risks, Costly Failures" report.
Reporte "Riesgos Mortales, Fallas Costosas" 
Graphics to share on social media, in English and Spanish, in our 2021 WMW Toolkit.
Worker complaints to OSHA increased by 20% in 2020 when compared to 2019 — but safety inspections dropped by 50%
No public agency is monitoring workplace infections or fatalities from COVID-19.  The total number of those who have died after workplace exposure is untracked and unknown.
Black, Latinx, and Native people are more likely to get infected, more likely to die from the disease, and over-represented in the frontline occupations where workers are most at risk.
"Deadly Risks, Costly Failures" is available at NationalCOSH.org.